VictorLS has released a mod for Resident Evil 2 Remake that allows you to play as Tomb Raider's Lara Croft.
This Lara Croft mod features hair physics and facial expressions. As such, Lara Croft feels great (even though it has Claire's default voice). And yes, that's the old, classic, busty Lara Croft.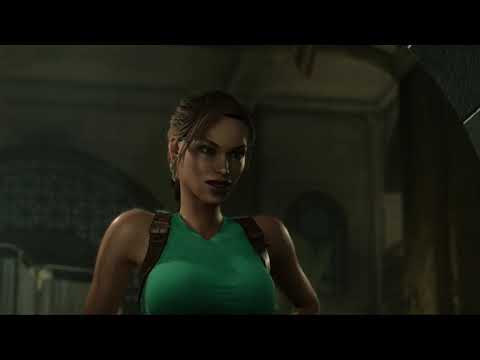 You can download the mod from here.
Source